Aluminium for Sustainable Future
Eco-Friendly Aluminium alloy Manufacturer
Gravita Aluminium is one of the leading manufacturers and exporters of aluminium alloy ingots such as LM2, LM6, LM25 / A356.2, LM9, ADC12, AlSi132, AC2B etc. for gravity (GDC), pressure (PDC), low pressure (LPDC) and sand die-casting. We produce Aluminium alloys to local and International specifications such as IS, BS, JIS, DIN and ASTM as well as proprietary alloys as per our customer needs.
Excellence in Nonferrous metal recycling since 1992.
Gravita Aluminium is a well-known manufacturer and exporter of quality proven metals and foundry alloys. Our products are :
ALUMINIUM ALLOY IGNOTS
NOTCH BAR
ALUMINIUM CUBES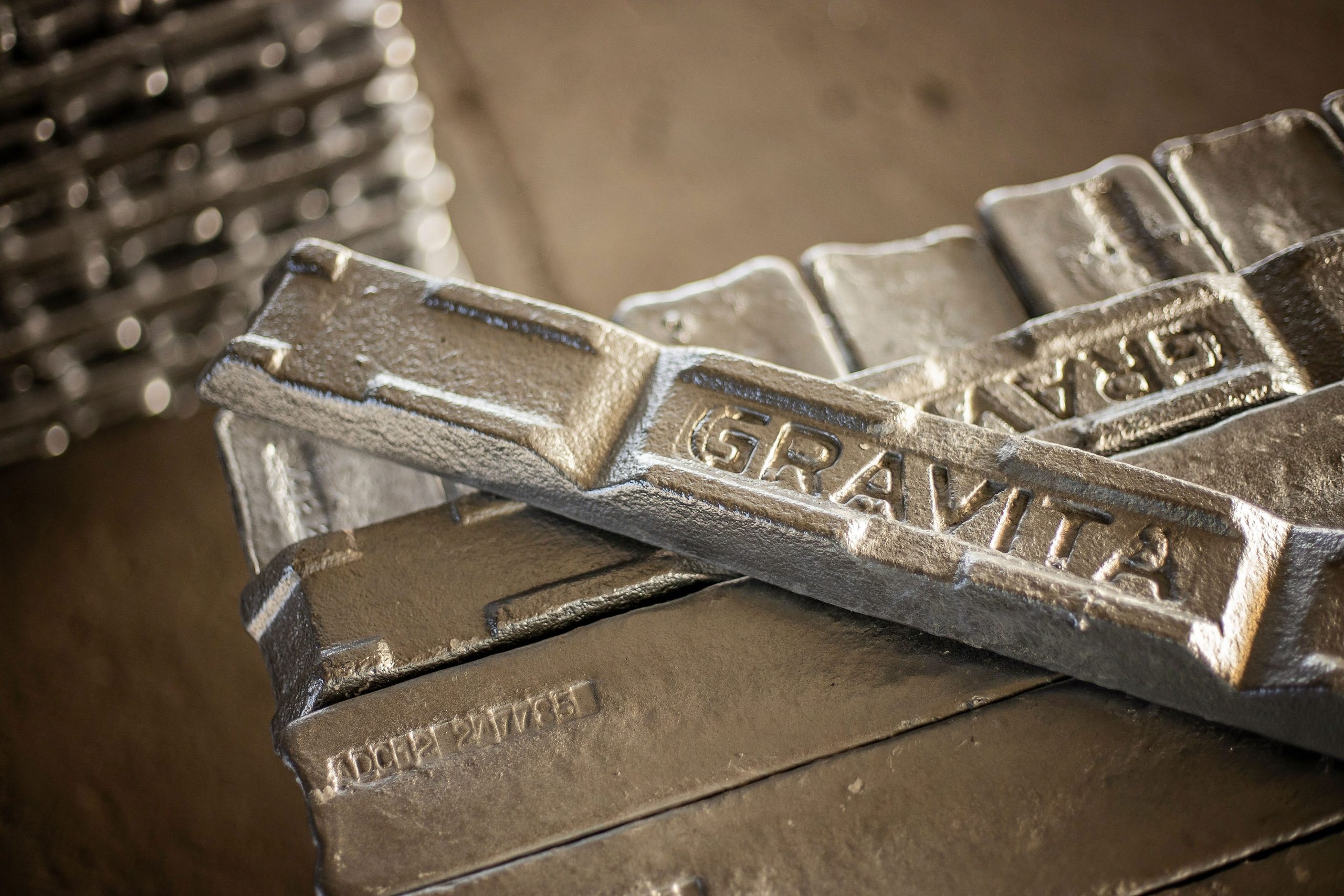 Aluminium Alloy Ingots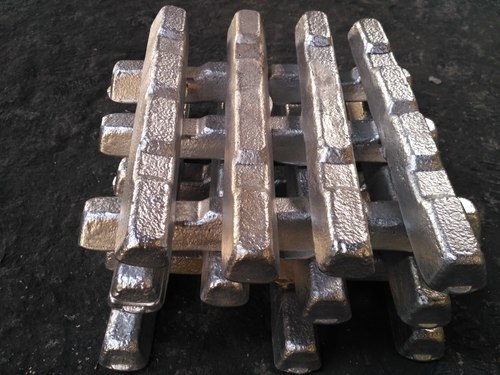 Notch Bar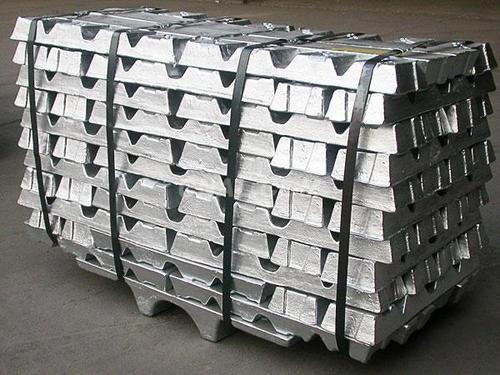 Aluminium Cubes
GENERAL ENGINEERING SEGMENT
Aluminium alloys are the most widely used non-ferrous metals in engineering owing to their attractive properties, such as high strength-to-weight ratio, good ductility, good corrosion resistance, availability, and low cost
Aluminium use in Fan industries, LED bulb base, housing, flood lighting fixtures, table, floor & other lighting fixtures.
Aluminium Alloys have wide use in Automobile Sector, Aluminium uses per unit of approximately 70 Kg and is expected to increase dramatically as average fuel economy mandates and emphasis on recycling continue.
Premium-Quality Services, Since 1992